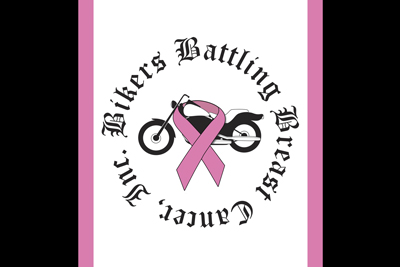 Quantity in Basket: None
Code: 6SAC_BFB


Price: $14.95

Bikers Battling Breast Cancer, Inc. is a 501(c)(3) nonprofit organization formed to engage the generous motorcycle community in fundraising activities for local breast cancer programs. Our mission is to strengthen the breast cancer community by raising money and awareness for local organizations that focus on breast cancer education, research, early detection, awareness and support services, in addition to other unmet needs in the breast cancer community.


Would you like to purchase this flag as a kit? See below for options!"